Our clients view of our service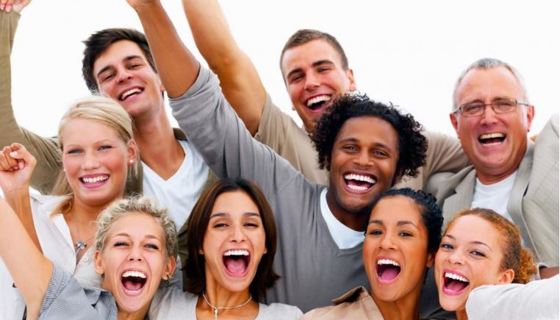 Leopold Primary School
CLP recently implemented a completely new IT infrastructure, including replacement servers, workstations, and portable hardware. CLP played a significant role in assisting the school in planning and implementing an IT action plan. Through the implementation of the new system, CLP has given us confidence in our IT services, helping us to enhance our quality of teaching through the use of up to date whiteboards, Windows 10 desktops, and ipads. Onsite support and remote helpdesk are also very supportive.
School Bursar
Newfield Primary School
The Compass Learning Partnership has provided our school with IT outreach support for the last few years. They have completely overhauled our IT infrastructure and have guided our use of technology at the school, by sharing their expertise and knowledge, and have supported us with our strategic planning for the future.
Our school technician is reliable and is committed to ensuring that the technology used at the school is effective and enhances our pupils' learning.
The staff feel very supported by the partnership and we feel they really do go above and beyond to provide us with an excellent service.
Best wishes
Philippa