Lead the way to a brighter day.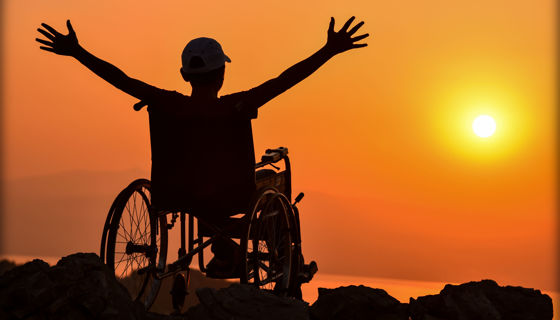 At Compass Learning Partnership Trust, we understand the importance of managing a shrinking budget, but appreciate the importance of ICT in delivering the Curriculum and supporting administration tasks, it is the nerve centre of the organisation. We are able to offer a price without making a profit and view this as Continued Professional Development for our staff and an opportunity for schools to appreciate a bespoke service to them. We do not believe that one size fits all.
There are two aspects as to why we felt we wanted to do this. First was to share our expertise with others but more importantly offering a service that really does represent value for money. We have been made aware of how much some schools are paying for external IT SLAs and at a time when schools are really facing challenging budgets we now want to offer this service to other schools.
We would like to offer ICT support for infrastructure and/or an ongoing support package which can be adjusted to meet the specific needs of your school along with costs.
Services we can provide
On site attendance at your school from our experienced and friendly Technician
Help Desk – Unlimited helpdesk remote and telephone support from 08:30am – 04:30pm Monday to Friday
Hardware maintenance, troubleshooting and repair
Server management and maintenance
Support Pcs, Laptops, Printers, Interactive Whiteboards, projects, network devices and other ICT peripherals
Assisting and training with Asset Management systems.
Network support and management of security, software and services
Liaison on behalf of the school with 3rd party suppliers and contractors
Installation, upgrade and support for Managed Information Systems e.g. SIMS & FMS
Support with Assistive Technology for SEN students.
Provide bespoke training for staff ranging from software to hardware